Information
Special Exhibition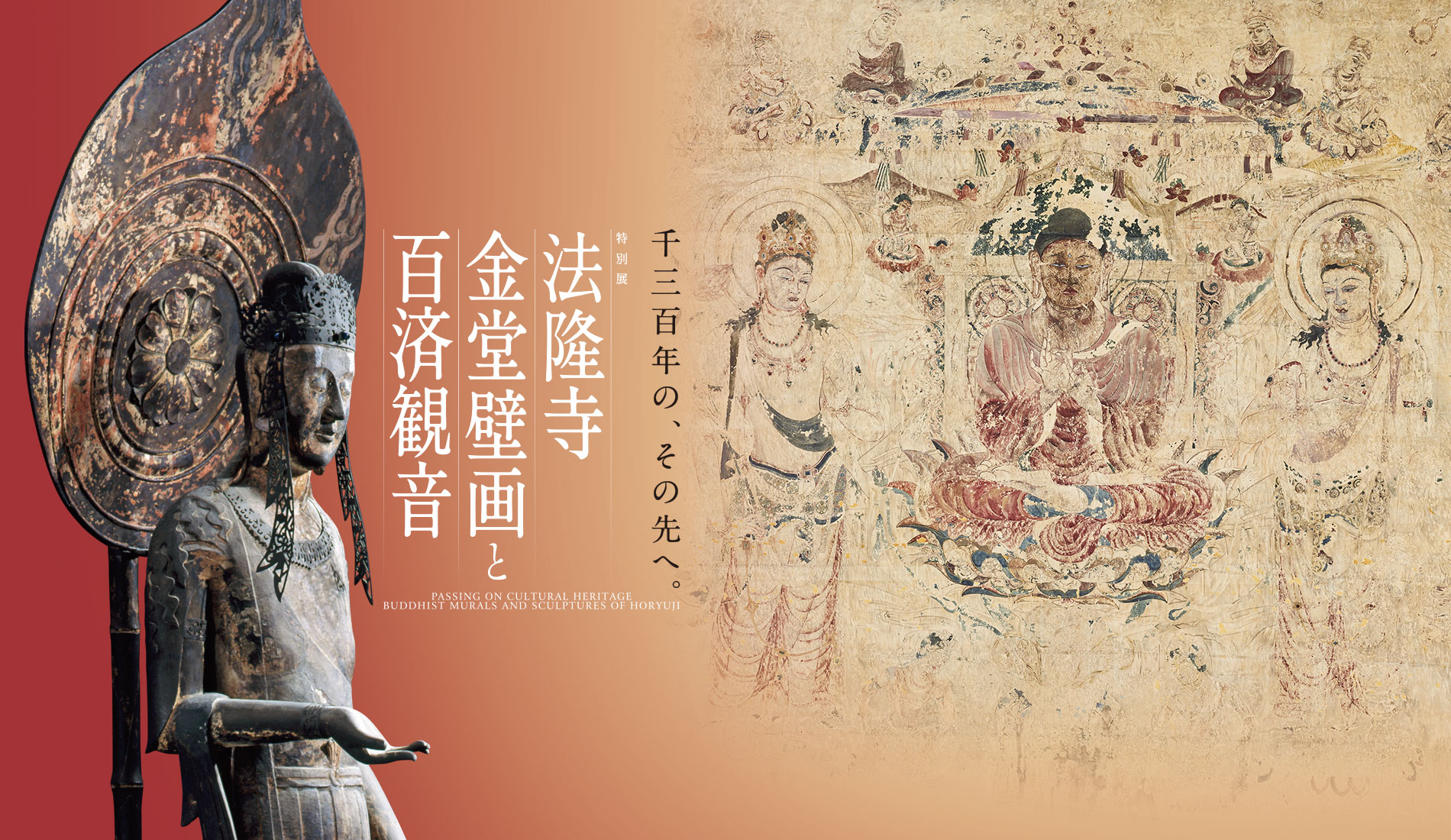 Honkan Room T4 & T5
In 1949, a fire broke out in Horyuji's Golden hall while painters were copying its murals. The fire damaged many early Buddhist murals that had been richly painted in an Indian style. This special exhibition includes photographs of the intact murals along with differing versions of reproductions of these murals created before the fire. Buddhist statues related to the Golden Hall will also be exhibited.

Special Exhibition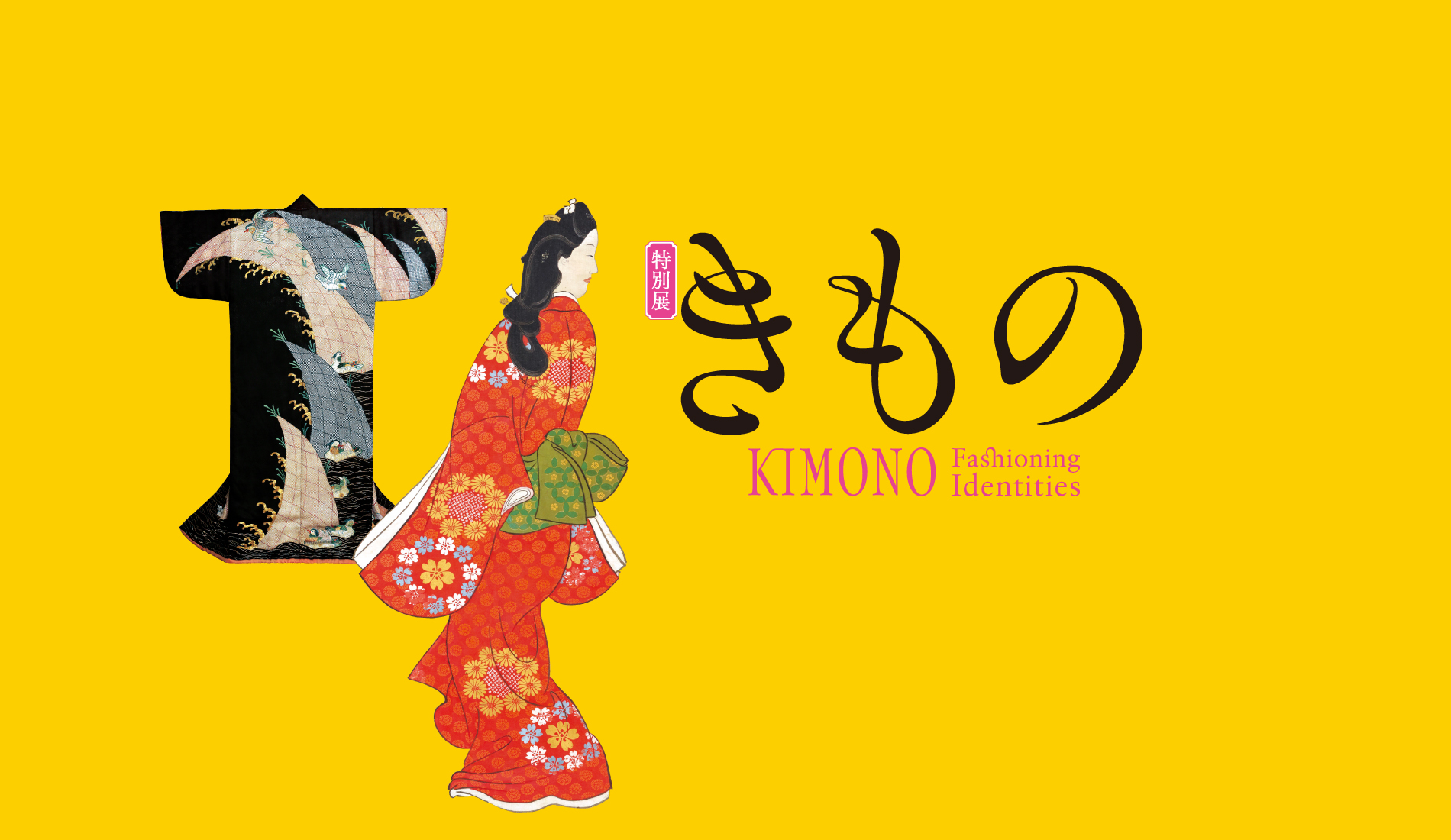 Heiseikan Special Exhibition Galleries
This exhibition traces the kimono from its inception some eight hundred years ago to its role today as a symbol of Japanese culture with increasing sway on the contemporary fashion scene.
Open until 17:00
Open until 18:00
Open until 21:00
Special Hours
Closed
News
March 24, 2020 (Tue)
In an effort to contain Coronavirus Disease 2019 (COVID-19), the opening ceremony, special preview, and reception of the special exhibition KIMONO: Fashioning Identities will be canceled. Thank you for your understanding.