>> Experience Japanese Culture: Calligraphy Workshop
Experience Japanese Culture: Calligraphy Workshop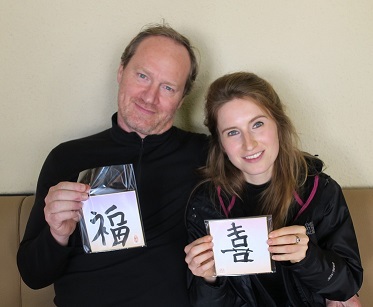 Each character
mean
s


"Happiness" and "Joy"
Try your hand at calligraphy, an important part of Japanese culture. Choose a character from the artwork of TNM collection and write it on a poem card with a brush pen.
This experience will help you gain an appreciation for the beauty of the calligraphy displayed in the galleries.

* No advanced booking is required. Please sign up and pay at the venue before 4pm.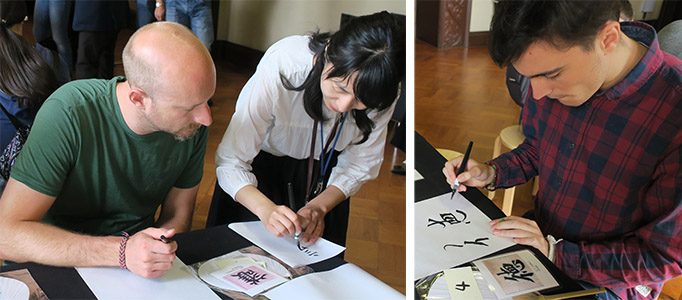 Date
February 5, 2019 (Tue) - February 24, 2019 (Sun)
Number of Participants
: 200 per day (first come, first served)
Participation Fee
: 100 yen (Admission fee is required for persons over 18 and under 70)