Special Exhibition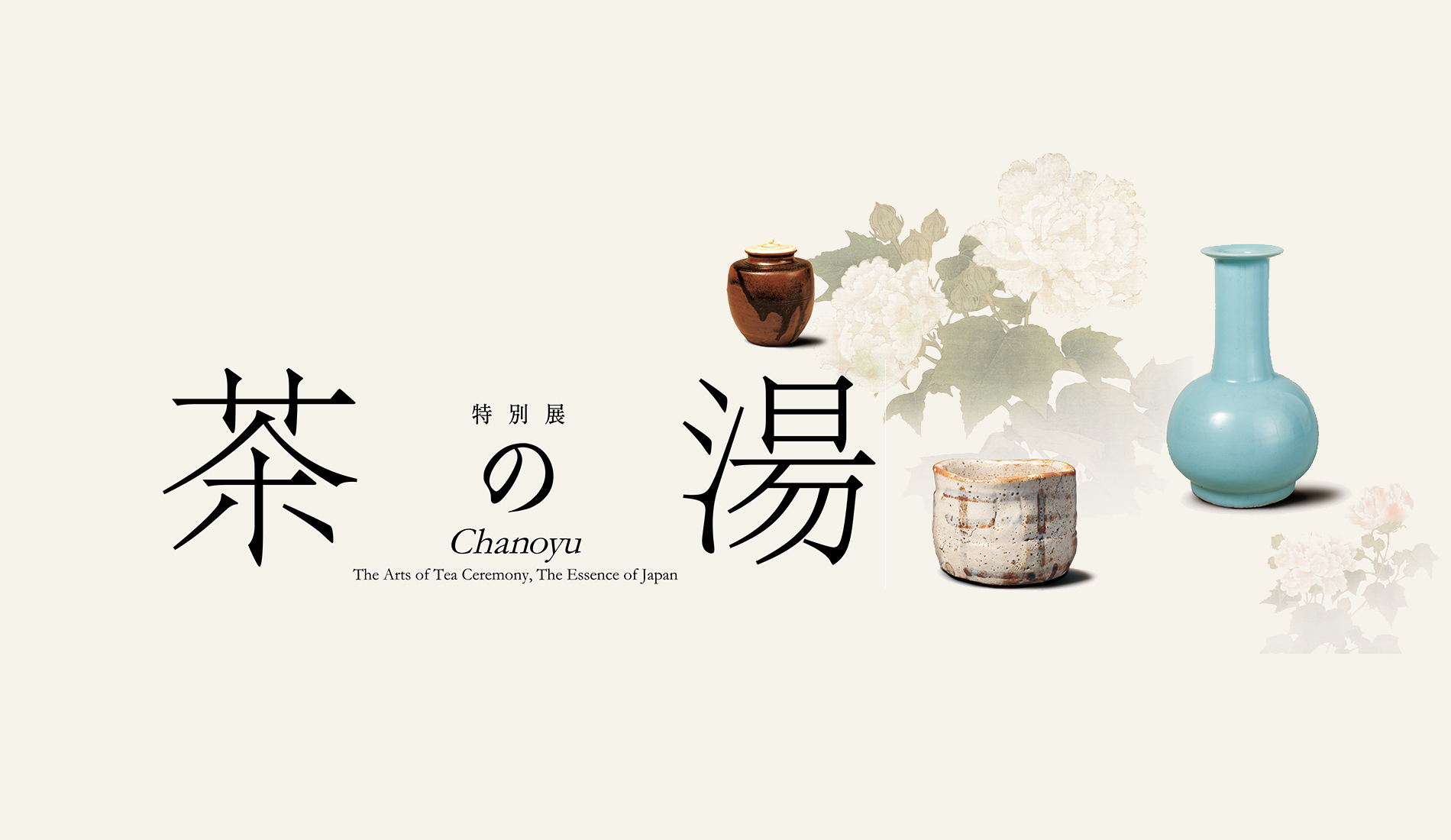 Heiseikan April 11, 2017 (Tue) -June 4, 2017 (Sun)
This major exhibition will focus on how the arts of the tea ceremony evolved from the Muromachi period to modernity. We hope that visitors, by witnessing masterpieces of the tea ceremony from various historical periods, and attuning themselves to the sensibilities of the people who used them, will be able to experience the "Essence of Japan."

More
Regular Exhibition
March 14, 2017 (Tue) -April 9, 2017 (Sun)
This is an annual event that coincides with the Spring time Opening of the Museum Garden. There are many artworks featuring cherry blossoms on display in the Japanese Gallery (Honkan), as well as a host of events including gallery talks, haiku poetry gatherings and concerts.

More
Scheduled Exhibitions
Details of the schedule during other exhibitions and years can be confirmed here.