Special Exhibition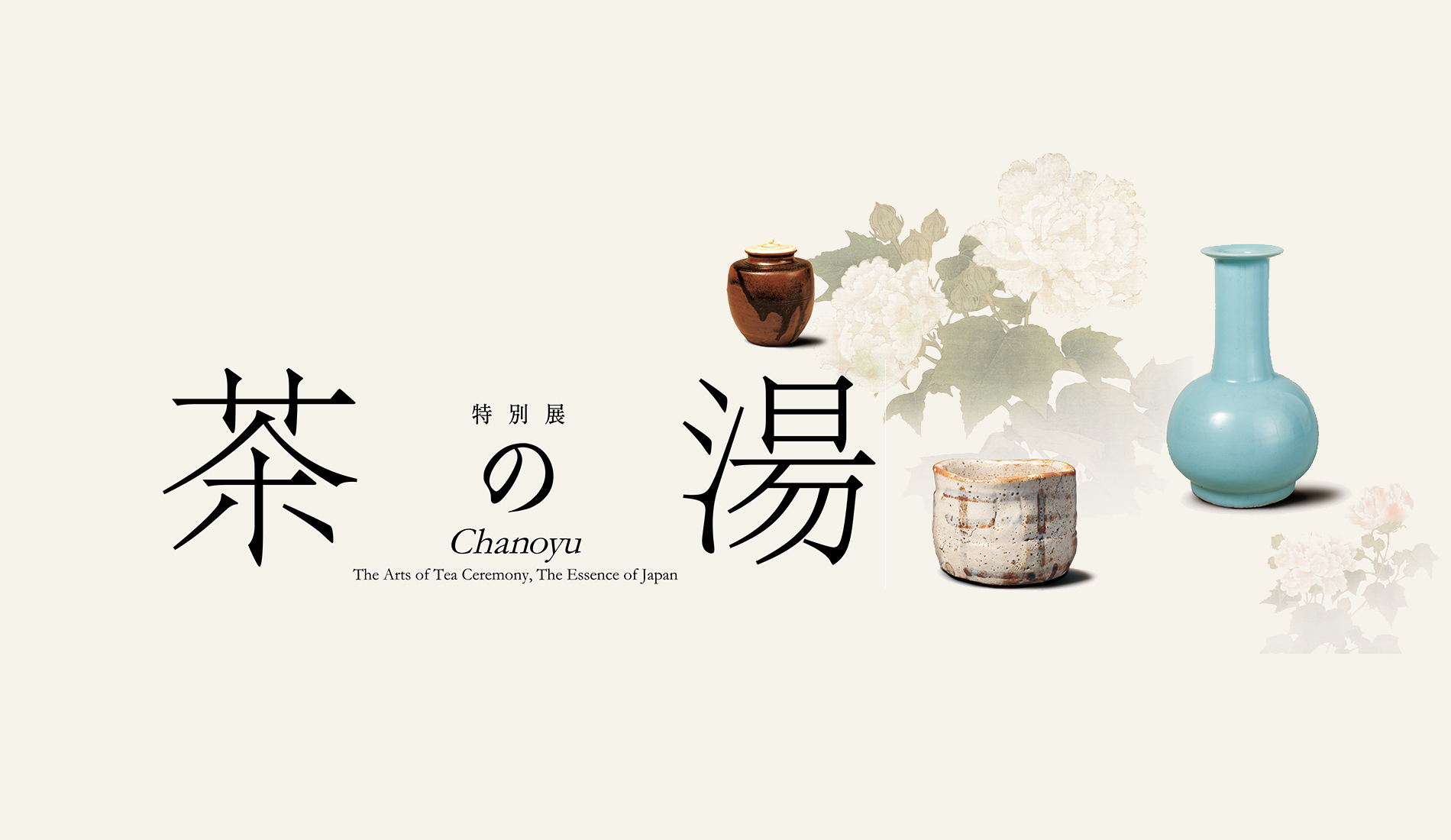 Heiseikan April 11, 2017 (Tue)-June 4, 2017 (Sun)
This major exhibition will focus on how the arts of the tea ceremony evolved from the Muromachi period to modernity. We hope that visitors, by witnessing masterpieces of the tea ceremony from various historical periods, and attuning themselves to the sensibilities of the people who used them, will be able to experience the "Essence of Japan."
Special Exhibition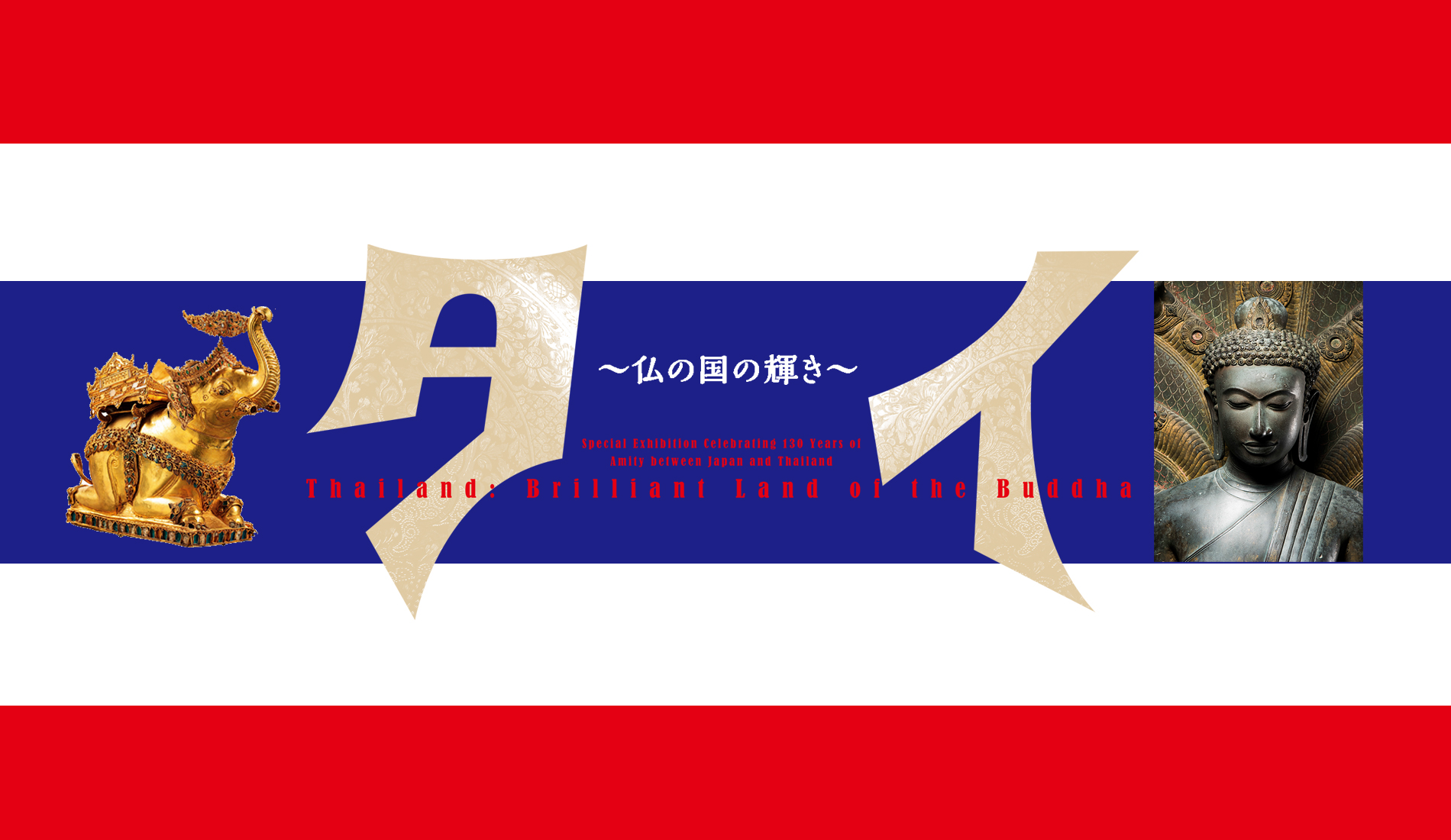 Heiseikan July 4, 2017 (Tue)-August 27, 2017 (Sun)
This exhibition gathers a choice selection of Buddhist art, together with treasures that are rarely exhibited outside the country, to introduce the role of Buddhism in the development of cultures in Thailand.
Family Gallery
Family Gallery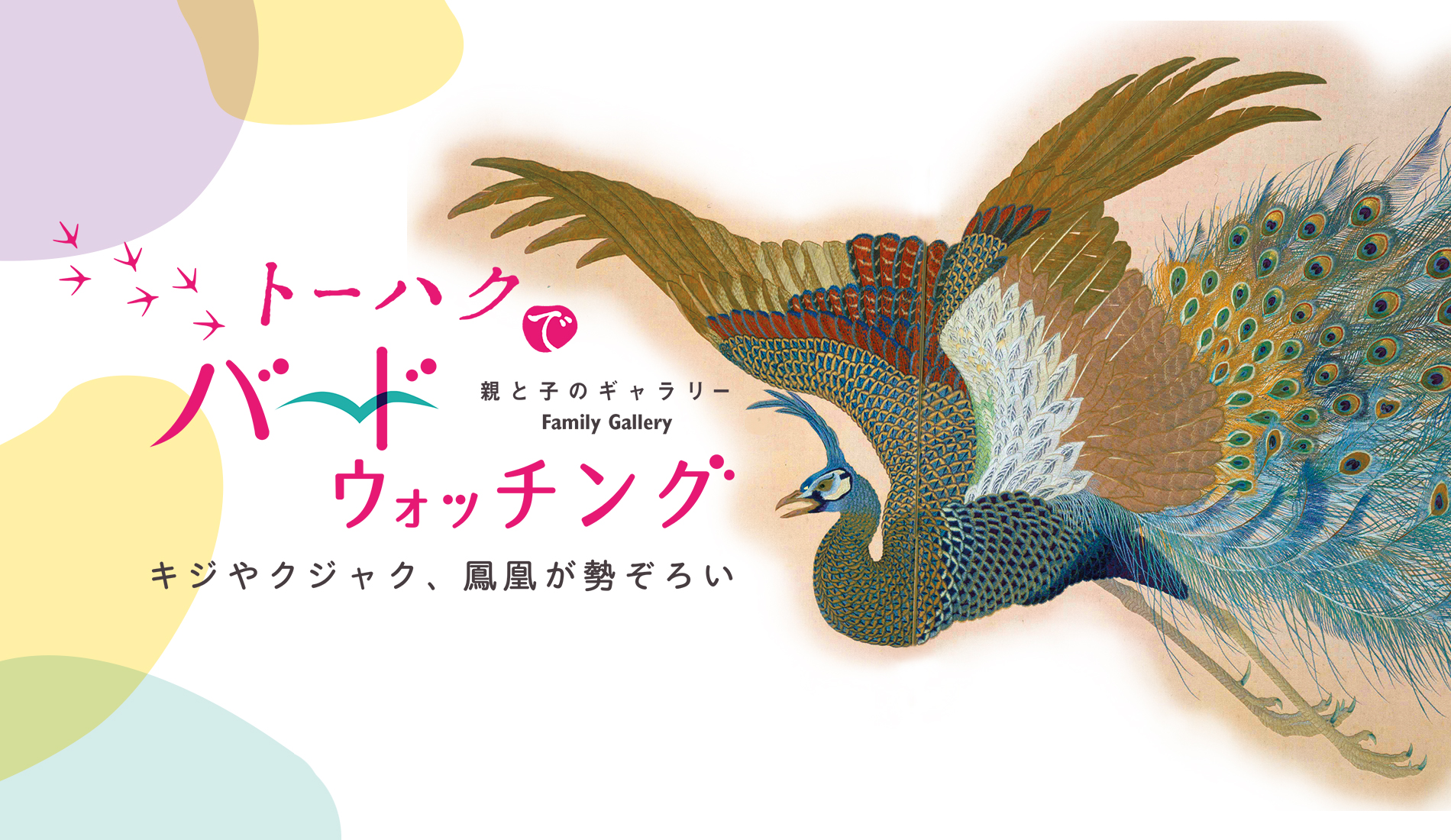 Heiseikan Thematic Exhibition Room April 25, 2017 (Tue)-June 4, 2017 (Sun)
This thematic exhibition on the pheasant family of birds is organized jointly by three institutions in Ueno Park: Tokyo National Museum, the National Museum of Nature and Science, and the Ueno Zoological Gardens. We invite you to experience some unusual "bird watching" in our gallery.
Open until 17:00
Open until 18:00
Open until 21:00
Special Hours
Closed

Star Pieces of Tea Bowls from the TNM Collection
Here we introduce the finest from the collections of tea bowls in the Tokyo National Museum, which are currently on view in the ongoing special exhibition Chanoyu: Arts of the Tea Ceremony, The Essence of Japan (April 11–June 4, 2017, Heiseikan Special Exhibition Gallery), as well as in the regular exhibitions...