Information
Temporary Closure
In compliance with instructions from the Japanese government, the Tokyo National Museum will be closed from April 25th until further notice to limit the spread of COVID-19.
We apologize for the inconvenience and appreciate your understanding. Please check our website to stay informed of any changes.
Videos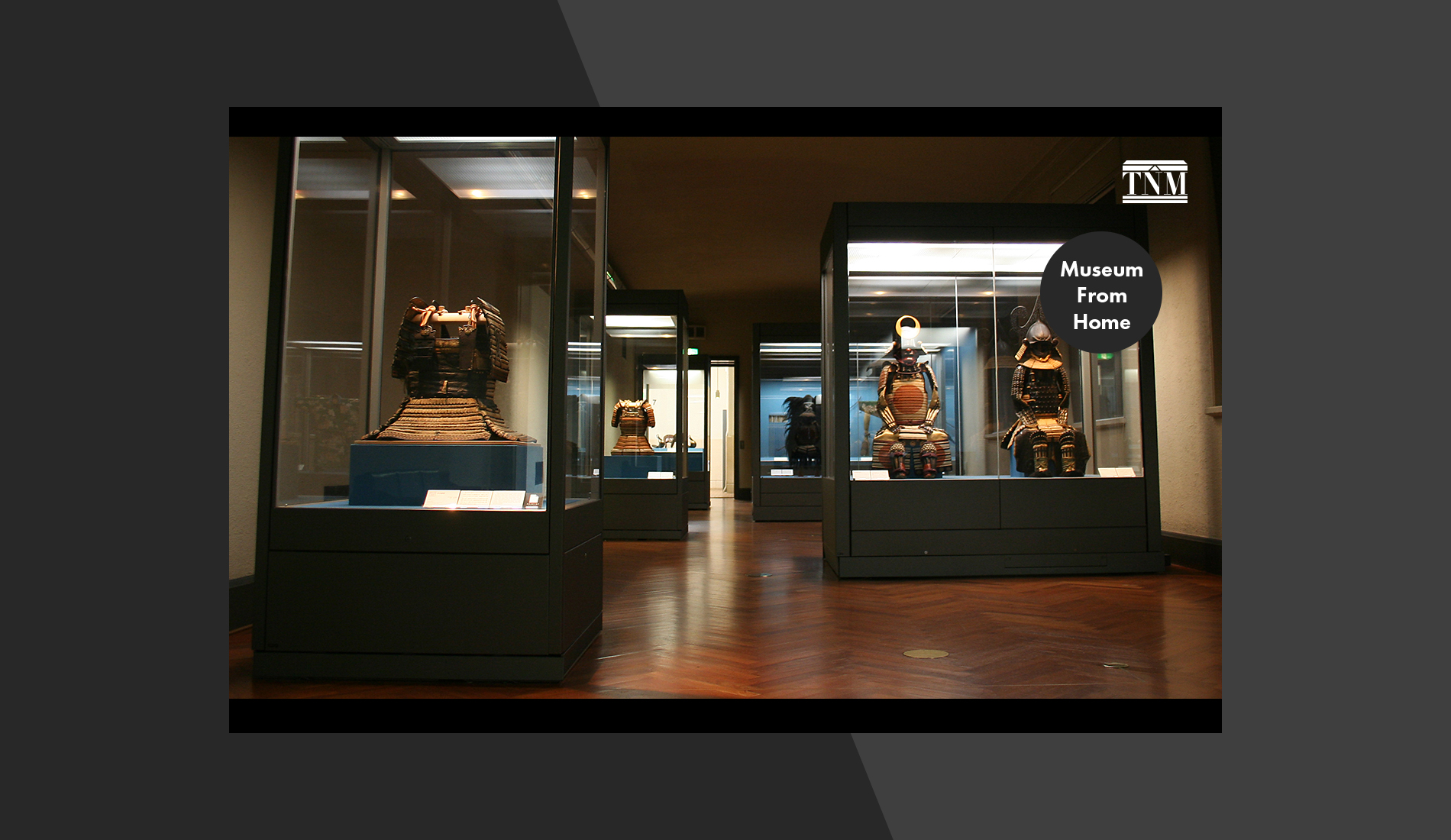 English Online Videos
May 1, 2020 (Fri)
Online videos provide you various experiences of the Tokyo National Museum at your home.
Open until 17:00
Open until 18:00
Open until 21:00
Shortened Opening Hours
Closed