February 13, 2019 (Wed)Kuroda Memorial Hall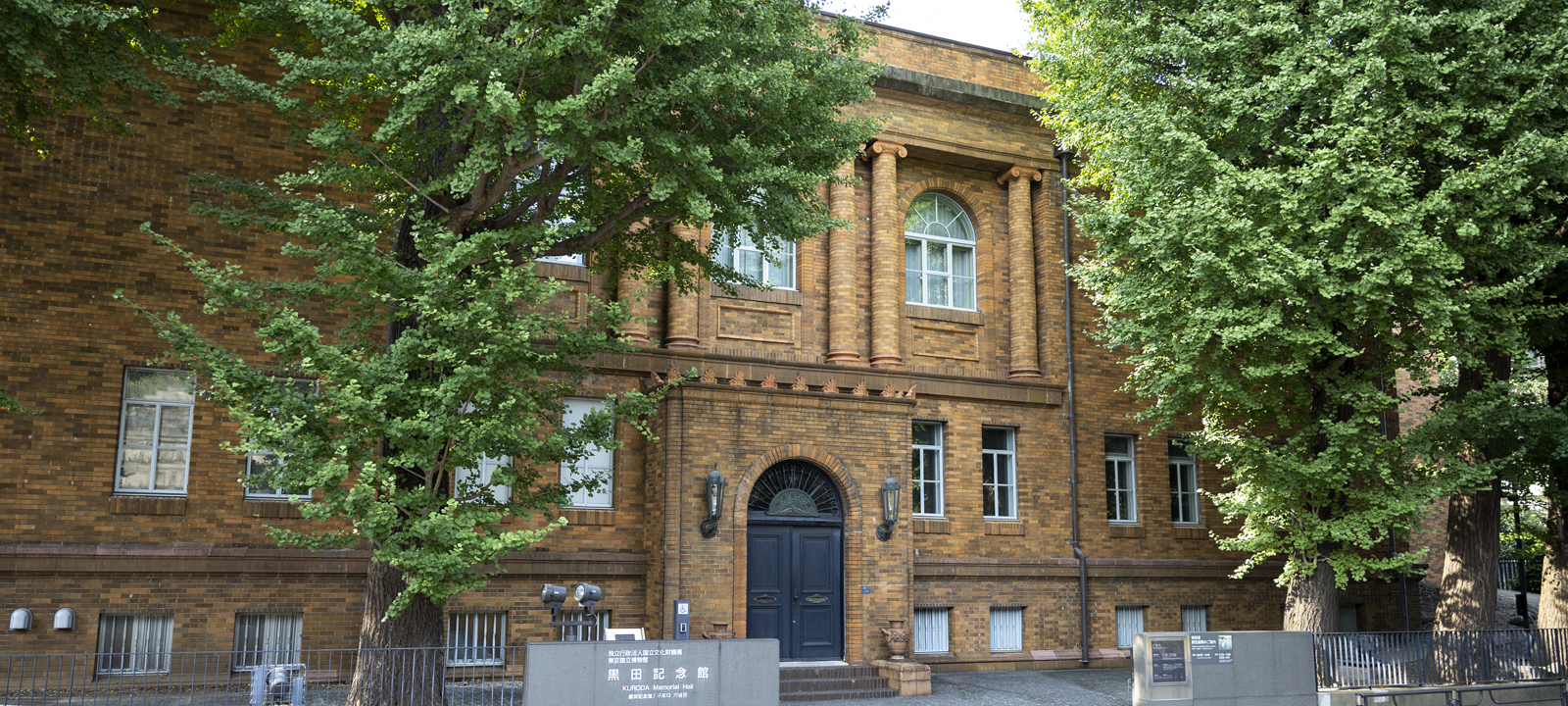 The Kuroda Memorial Hall was built in 1928 through a bequest from Western-style painter Kuroda Seiki (1866-1924). The building first opened as the home of The Institute of Arts Research for the Imperial Academy of Fine Arts in 1930. In recognition of Kuroda's artistic achievements, exhibits of Oil paintings, sketches and similar works donated by the artist's family and others are on display.
Collection Highlights Gallery (2018-2019)
March 25–April 7, 2019.
October 29–November 10, 2019.
January 2–January 13, 2020.
March 24–April 5, 2020.
2nd floor


Raphaël Collin and Kuroda Seiki
Kuroda Memorial Room January 22, 2019 (Tue) - April 14, 2019 (Sun)
The French painter Raphaël Collin (1850–1916) was particularly skilled at depicting seductive female figures. He is known as the artist under whom Western-style painters from modern Japan, including Kuroda Seiki (1866–1924), studied while they were in France. This Thematic Exhibition is being held to acknowledge recently acquired studies by Collin, which were once owned by Kuroda and have been entrusted to the Museum. The exhibition features some of those studies by Collin as well as relevant works by Kuroda that were strongly influenced by them. We hope that visitors are able to perceive the deep bonds between these two artists.