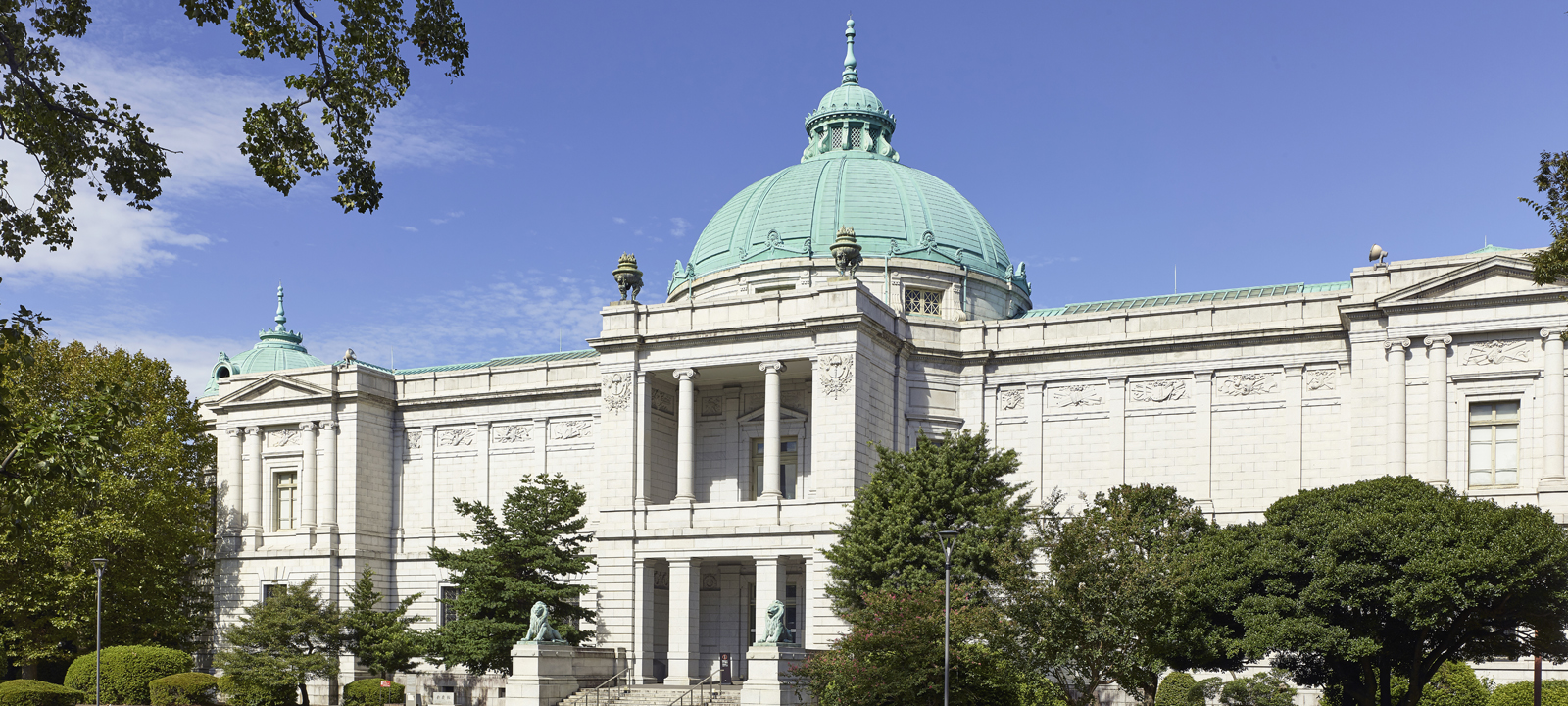 Built in honor of the wedding of the Taisho crown prince, the name of this building means "to express congratulations." It has been designated an Important Cultural Property as a representative example of Western style architecture of the late Meiji period (early 20th century).

Hyokeikan is closed for an undefinite period for maintenance work (open only for special exhibitions and events).

Hyokeikan

  September 8, 2015 (Tue) - November 29, 2015 (Sun)
Bulgari is a world Italian jewelry brand with over 130 years of heritage.
This exclusive exhibition will highlight jewelry and watch that defined a pivotal period in Italian design.