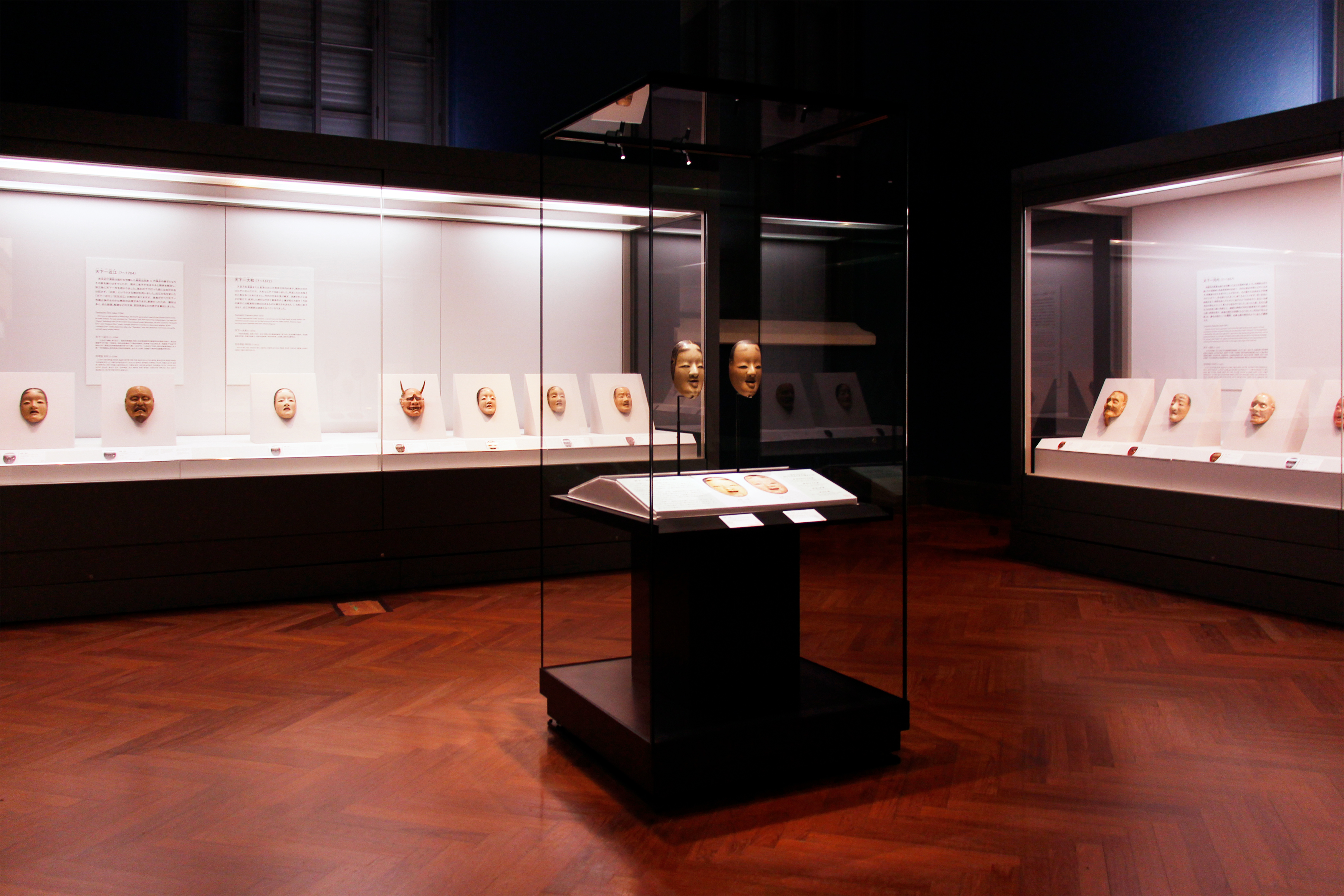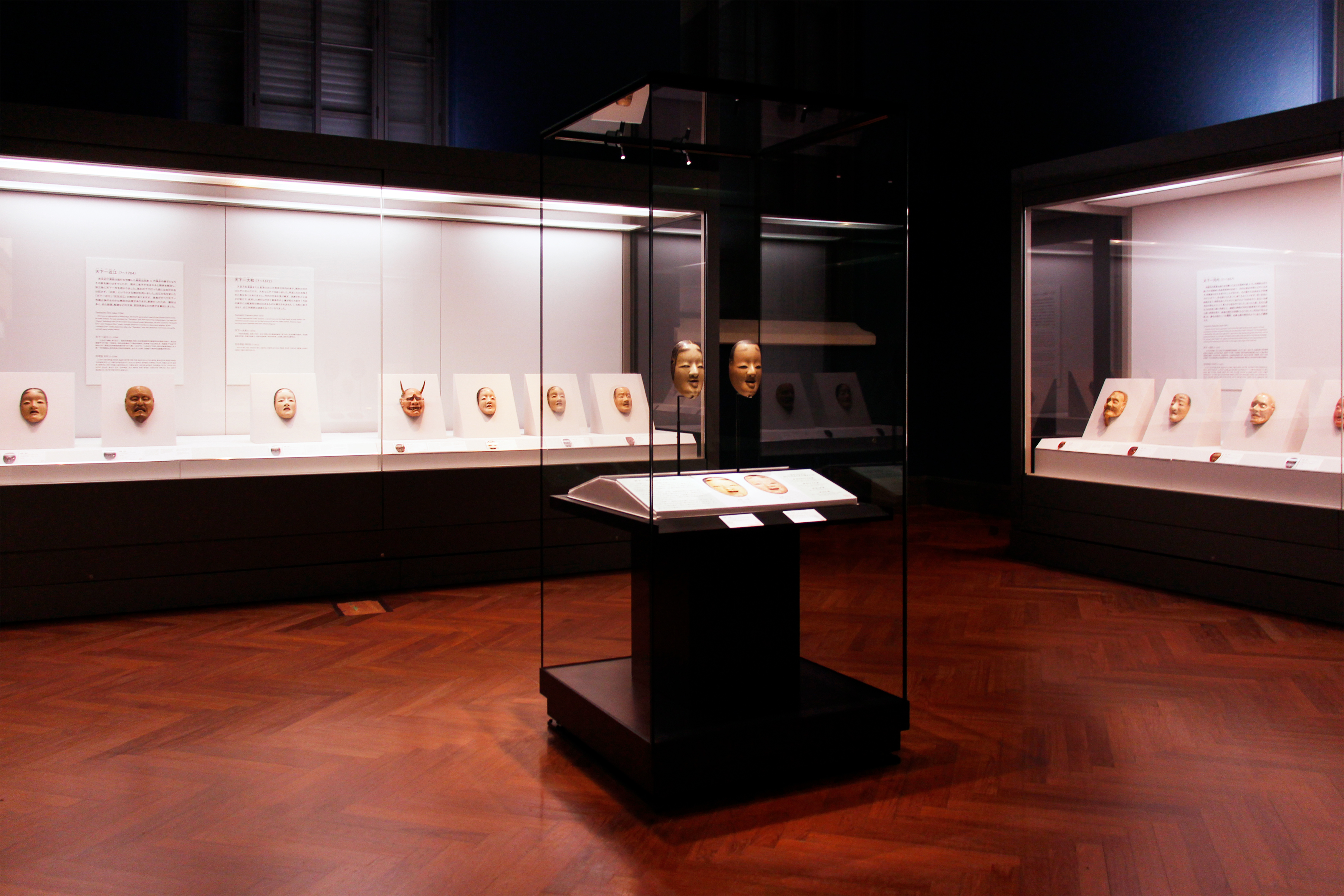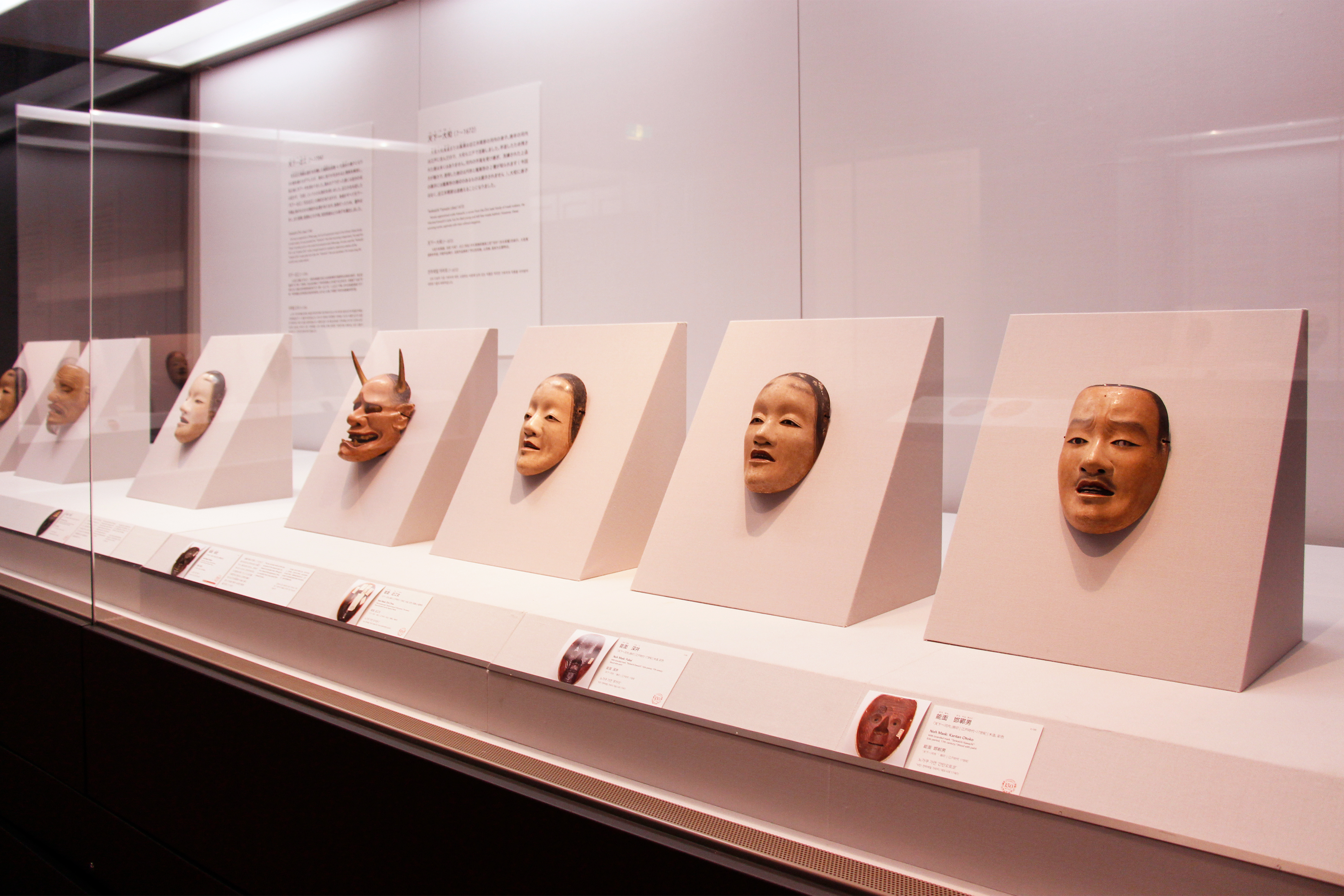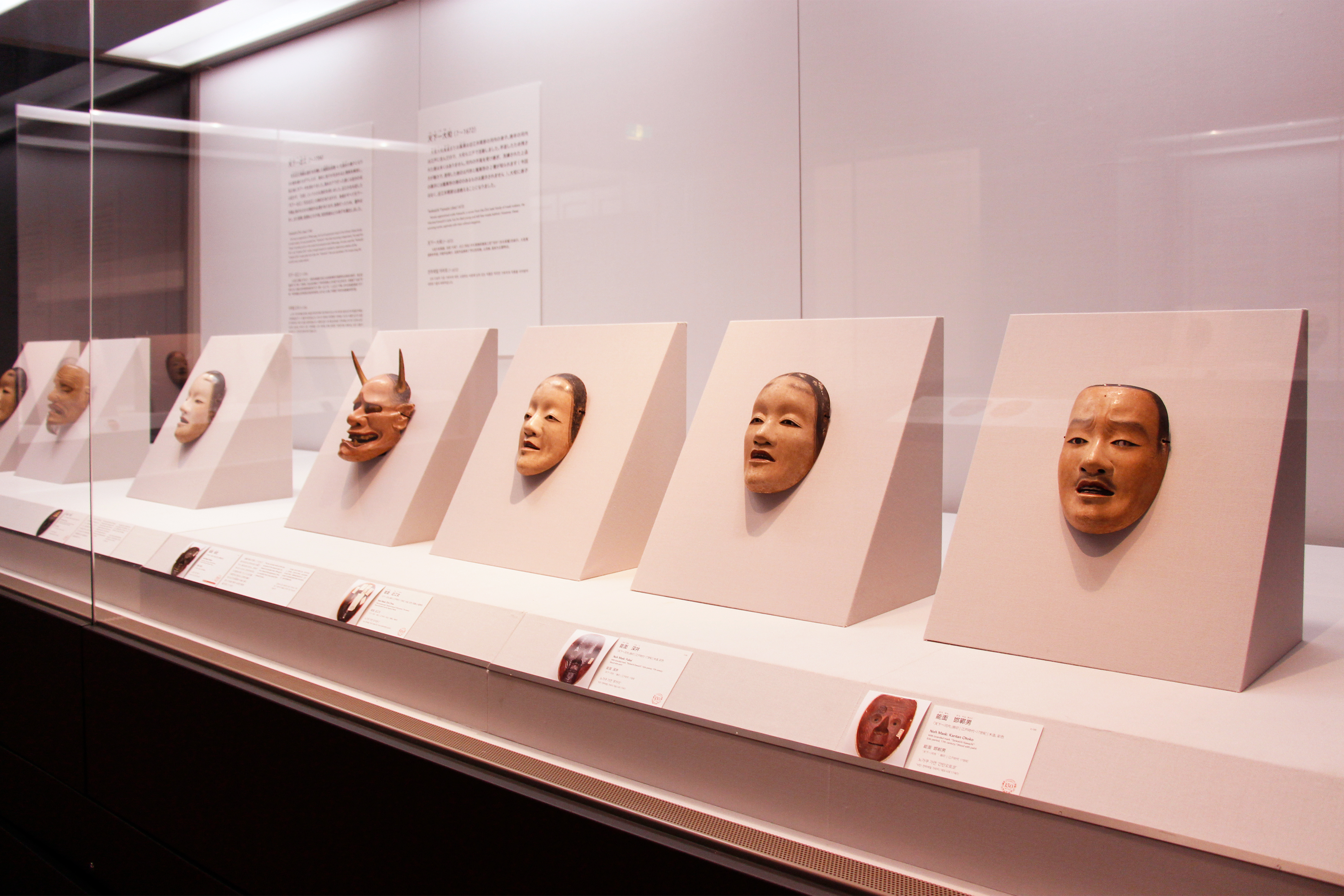 January 2, 2023 - February 26, 2023
Masterpieces of Early Modern Noh Masks: The "Tenkaichi" Mask Makers
Noh theater is a traditional Japanese performing art. It attained its completed form during the Muromachi period (1392–1573), with many new Noh masks produced during this time. Noh became a cherished pastime of the warrior class and this led to soaring demand for copies of famous masks. From 1593 to 1682, the most accomplished replica makers were awarded the name "Tenkaichi." Their copies would perfectly replicate the originals, from the facial features and inner carving to the maker's branded seal and any cracks and blemishes. Despite this fidelity, the individuality of these replica masters still shines through in these works.
Scroll to contents
TNM 150 Anniversary
A New Beginning with You
Tokyo National Museum will be celebrating its 150th anniversary in 2022.
TNM began with a historic exhibition in 1872, and since then has always pursued its core mission of protecting cultural properties and passing them down to future generations. These properties, entrusted to us by our ancestors, are humanity's treasures.
In 2022, we will take another step forward with the hope of connecting past and present, and bringing society closer together. We will be sharing with even wider audiences the fascination of cultural properties and the excitement of visiting TNM, while reflecting on our 150 years of history.
This is a new beginning for us and our collections that we invite you to participate in through upcoming events and exhibitions.
VIEW
TNM is approaching its 150th birthday in 2022! We created a special movie to commemorate the 150th anniversary of the founding of the Tokyo National Museum.