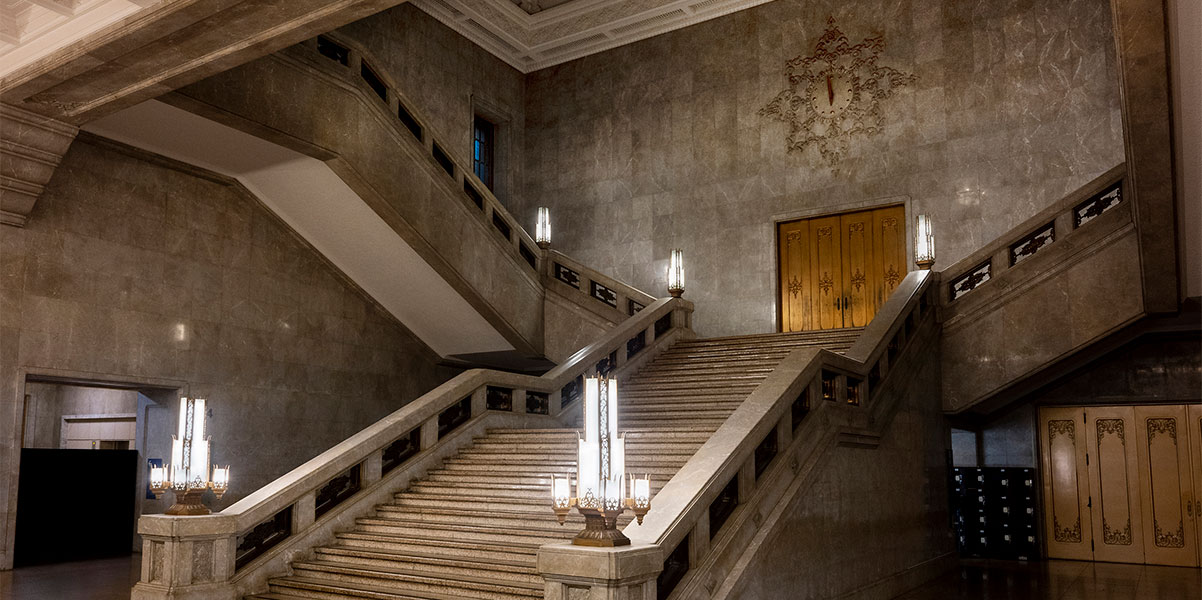 ABOUT TNM
Tokyo National Museum is the oldest museum of its kind in Japan and celebrating its 150th anniversary in 2022.
In 6 exhibition buildings, works of Asian art, with focus on Japanese art, are exhibited.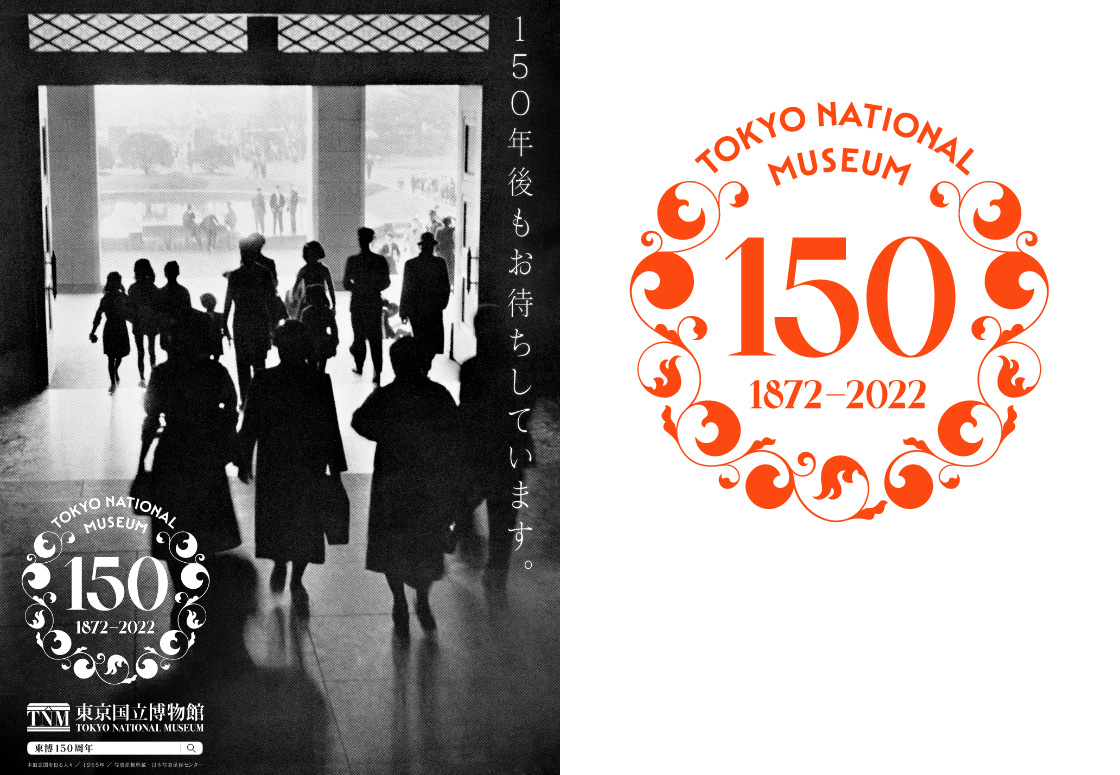 LOGO /
KEY VISUAL
We created a logo mark and key visual to commemorate the 150th anniversary of the founding of the Tokyo National Museum. Introducing the concept and feelings put into the design behind the expression.
Coming soon …
until TNM 150th Anniversary Year
TNM 150th anniversary year start April 1st, 2022