Anniversary Projects
Exhibitions
Tokyo National Museum: Its History and National Treasures
October 18, 2022 (Tue) - December 18, 2022 (Sun)
Heiseikan Special Exhibition Galleries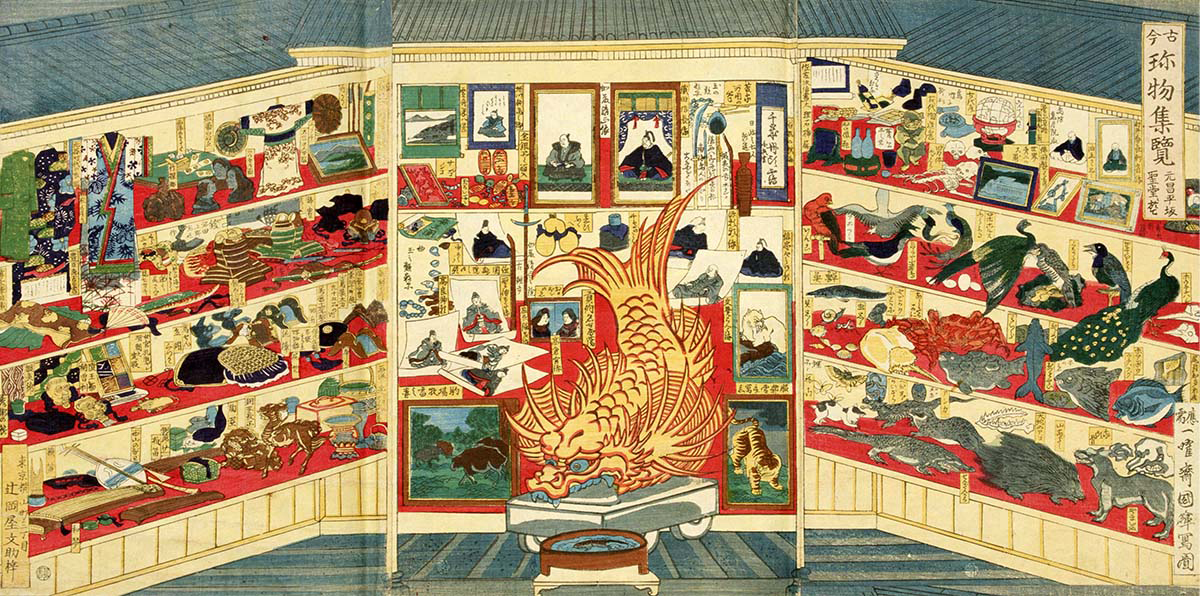 Planned in celebration of Tokyo National Museum's 150th anniversary, this exhibition will comprehensively introduce the Museum through its masterpieces and historical records, including all eighty-nine National Treasures. Approximately 150 artworks and other objects will be exhibited in two parts.
"Part One: The National Treasures of Tokyo National Museum" will showcase eighty-nine National Treasures, with rotations midway. This kind of exhibition has never been attempted in the Museum's 150-year history and promises to be a historic event worthy of this anniversary year. "Part Two: 150 Years at Tokyo National Museum" will present the Museum's history—which is synonymous with museum history in Japan—through artworks, records, reproduction exhibits, and videos from the past, with two rotations midway.
Tokyo National Museum is the oldest and largest museum in Japan. In addition to displaying many important artworks, this exhibition will introduce the Museum from multiple angles, such as by presenting its efforts to conserve and exhibit tangible cultural heritage. With an engaging format and exhibition space, Tokyo National Museum: Its History and National Treasures will be a stage for new discoveries for regular and first-time visitors alike.
Major Works in this Exhibition (Part 1)
*Exhibition periods for each object are TBA.

Cypress Trees, Kano Eitoku, Azuchi-Momoyama period, dated 1590 (National Treasure)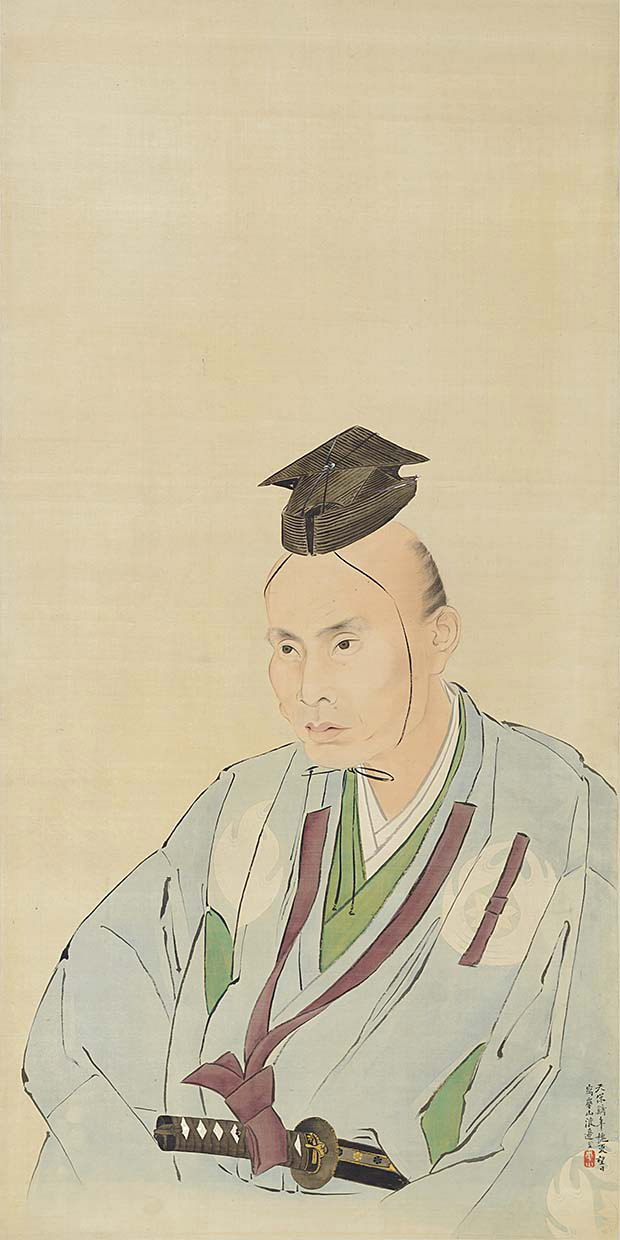 Portrait of Takami Senseki, Watanabe Kazan, Edo period, dated 1837 (National Treasure)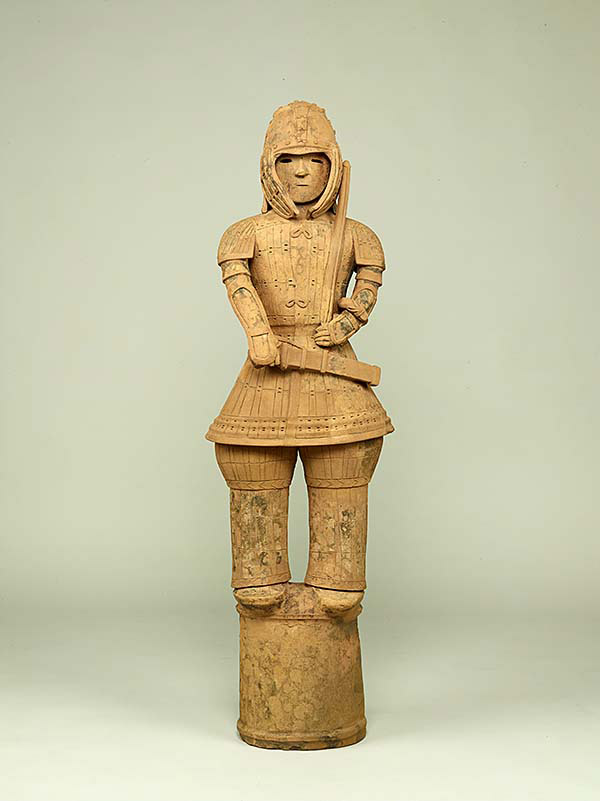 Tomb Sculpture (Haniwa): Warrior in Keikō Armor, From Iizuka-cho, Ota-shi, Gunma, Kofun period, 6th century (National Treasure)

Blade for a Long Sword (Tachi), Named "Mikazuki Munechika", Munechika, Heian period, 10th–12th century (Gift of Mr. Watanabe Seiichirō, National Treasure)
Major Works in this Exhibition (Part 2)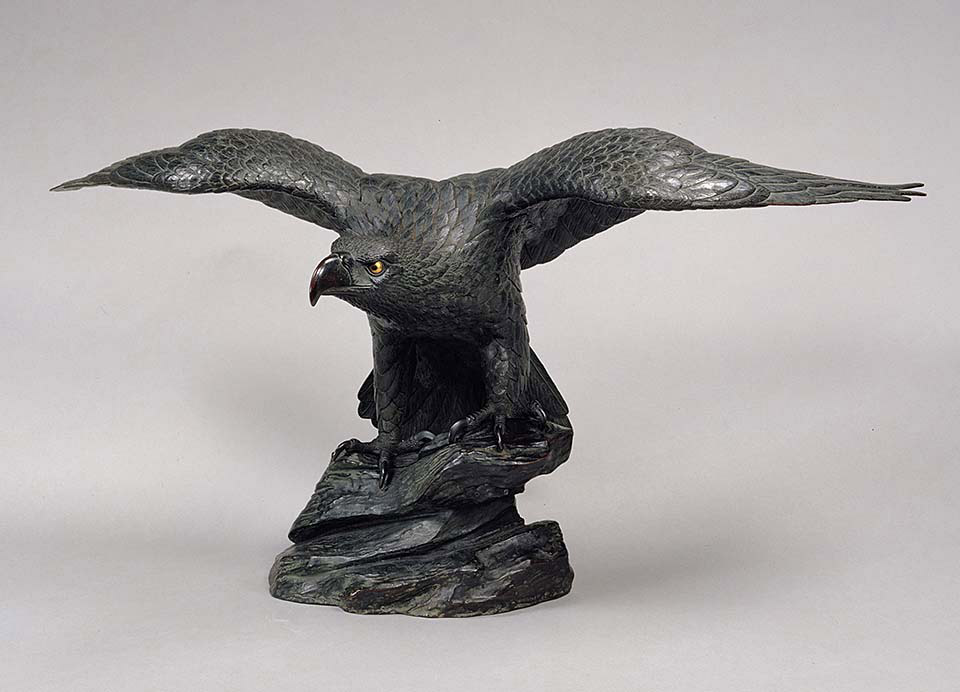 Eagle, Suzuki Chōkichi, Meiji era, 1892; Gift of Japan Delegate Office for World's Columbian Exposition, Chicago (Important Cultural Property)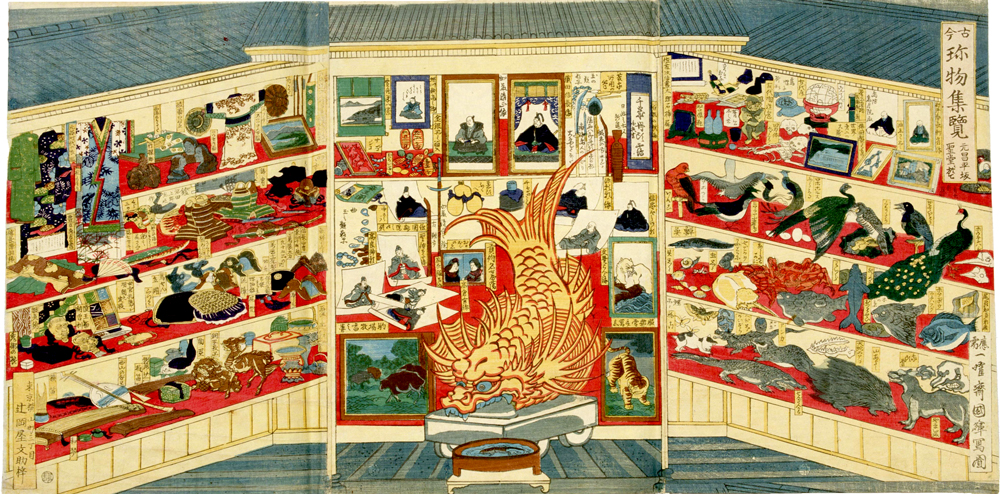 Collection of Rare Exhibits from Ancient and Modern Times, Ichiyōsai Kuniteru, 1872
This multicolor woodblock print (nishiki-e) depicts the 1872 exhibition at the Yushima Seidō, a prominent Confucian shrine in Tokyo. This event marked the beginning of Tokyo National Museum's long history.