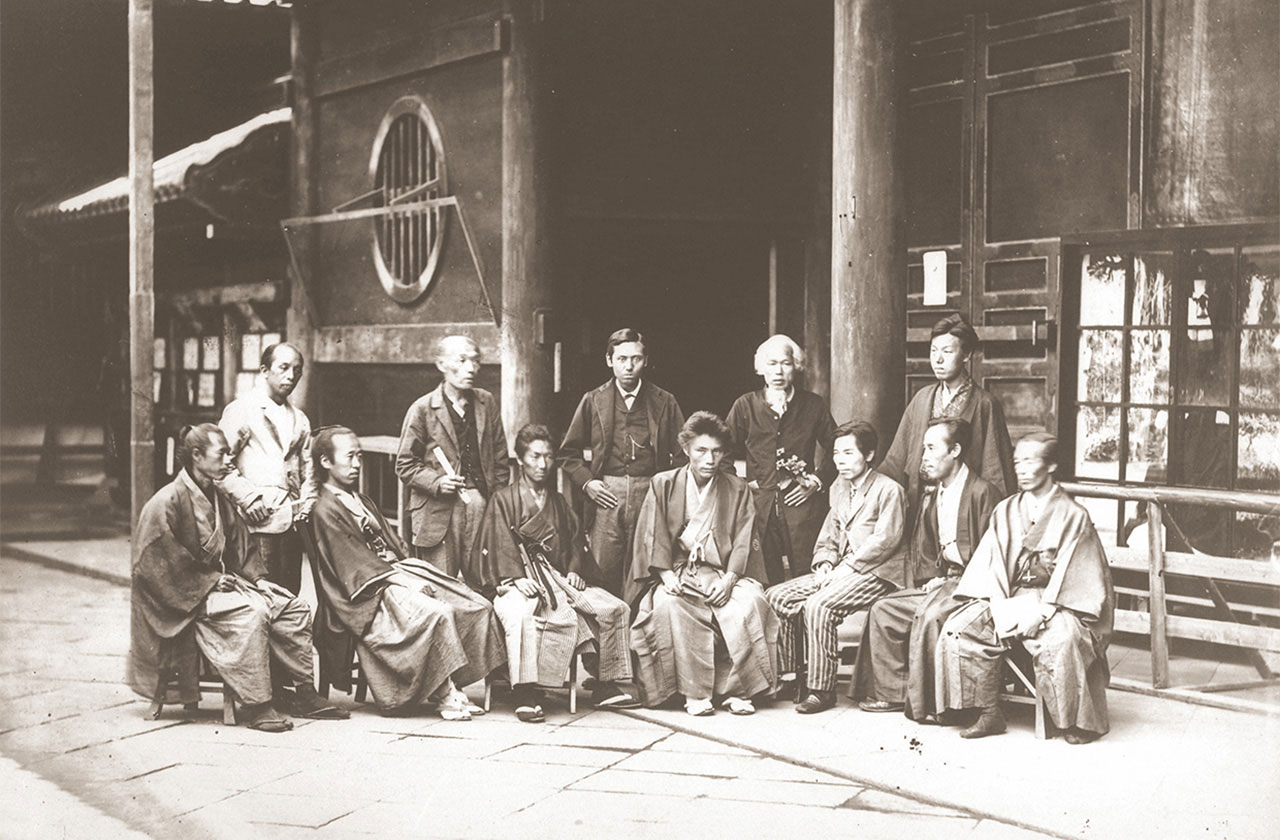 150 years since foundation
Tokyo National Museum (TNM) is the oldest institution of its kind in Japan. Its origin goes back to 1872, when a national exposition was held at the Yushima Confucian Shrine in Tokyo. Today, TNM collects, conserves, and exhibits artworks, archaeological artifacts, and other cultural properties from Japan and other regions of Asia. The Museum also conducts research and holds educational events to promote the understanding and appreciation of these cultural properties.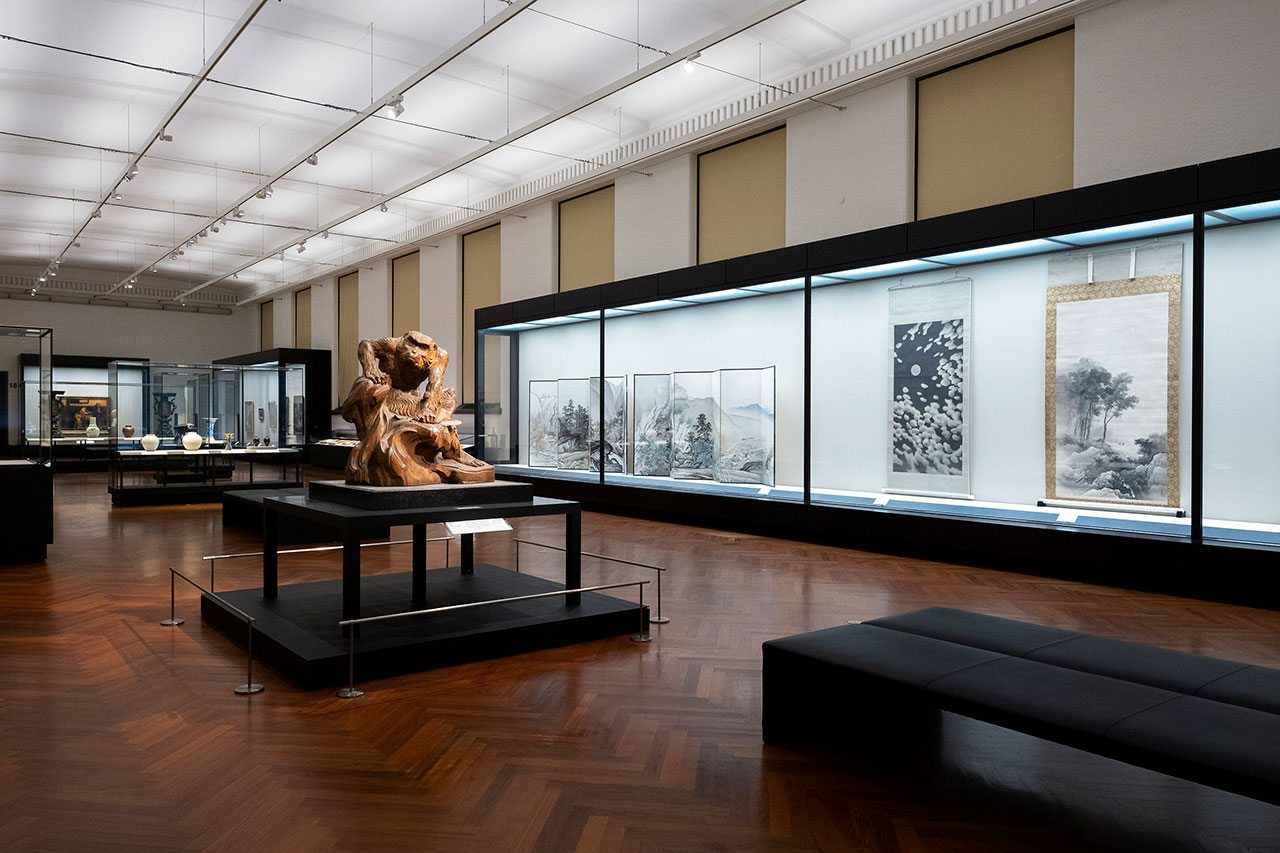 An extensive collection
TNM is home to over 120,000 "items," some of which are individual objects while others are collections numbering in the thousands. The TNM collection including 89 National Treasures and 648 Important Cultural Properties, making it the most significant collection in Japan in terms of both quantity and quality. About 3,000 of these items are on display in the regular exhibitions and are rotated often, providing something new for every visit.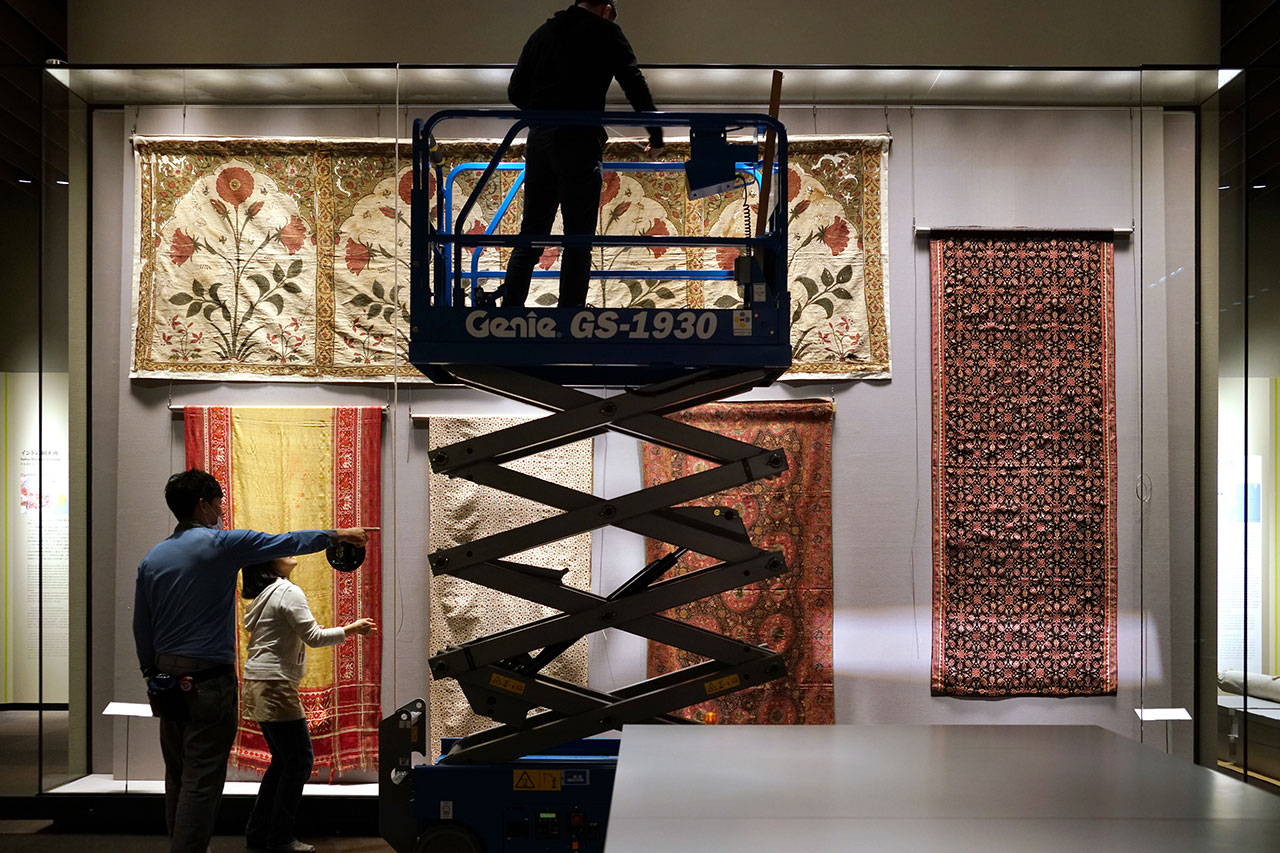 Over 300 times
Regular exhibitions are also rotated more than 300 times a year, offering something new with each visit.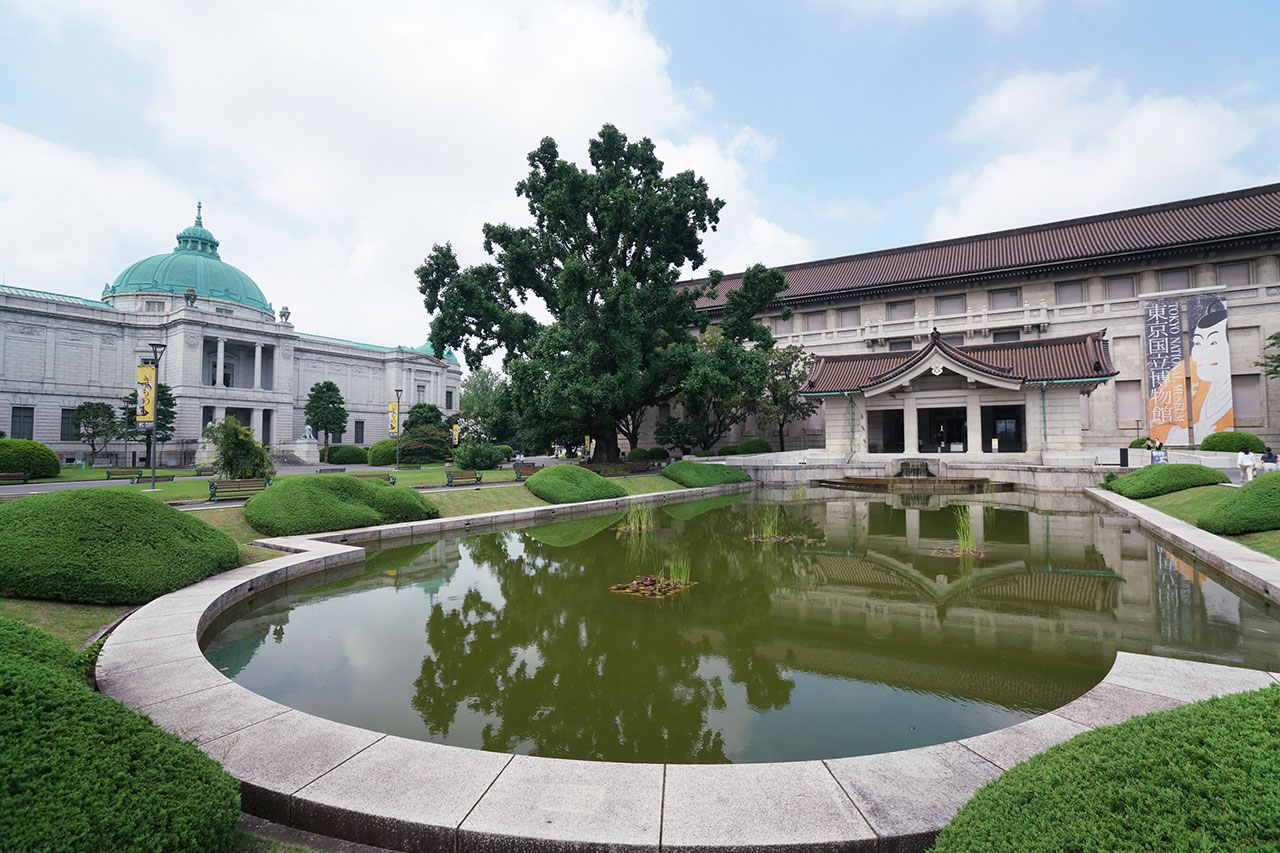 6 exhibition buildings
There are 6 exhibition buildings altogether. The Honkan houses Japanese art. The Toyokan exhibits Asian Art. The Heiseikan has the Japanese archaeological gallery. The Gallery of Horyuji Treasures exhibits the treasures originally owned by the Horyu-ji temple. Kuroda Memorial Hall exibits works by the renowned Japanese oil painter Kuroda Seiki. The Hyokeikan is only open during special exhibitions.