Anniversary Projects
Collaborative Products by Hobonichi Co., Ltd. and Tokyo National Museum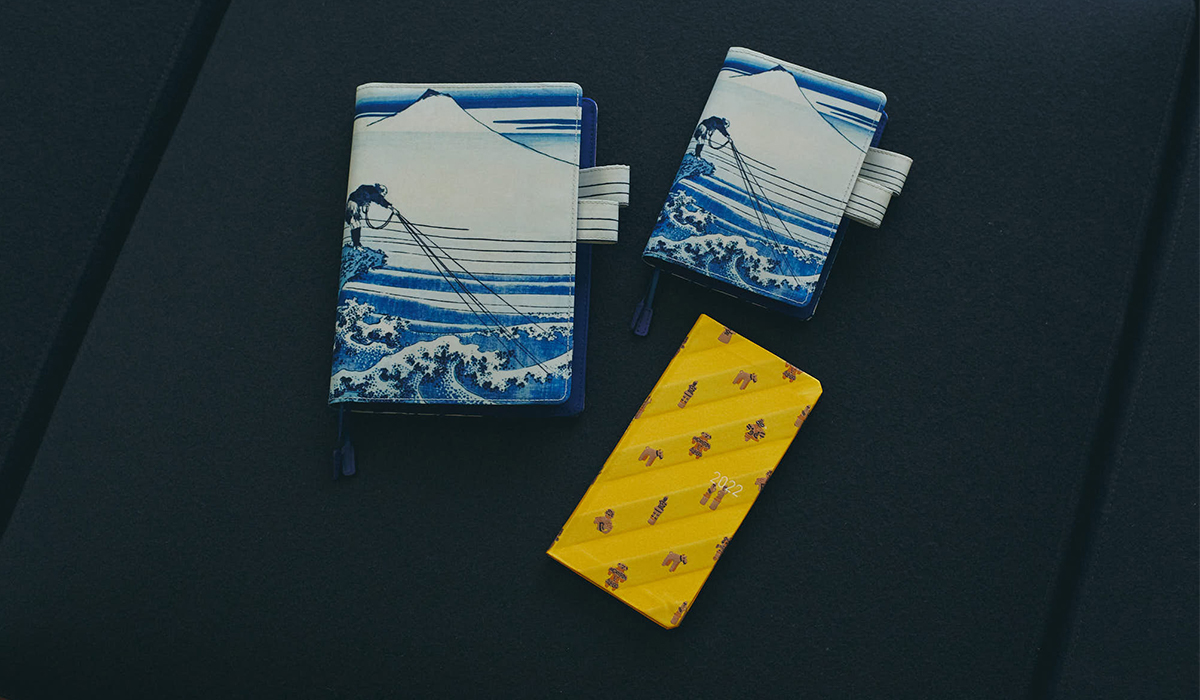 An exciting collaboration between Hobonichi Co., Ltd., a popular planner company, and Tokyo National Museum (TNM), which is celebrating its 150th anniversary in 2022, has been realized.
The "Hobonichi Techo" is an innovative planner series that has been refined year by year through customer feedback. The series has been popular since its first product line was released more than 20 years ago. This year's lineup includes a planner cover in two sizes and a weekly planner featuring works in the TNM Collection.
The work chosen for the planner cover is a renowned ukiyo-e print by Katsushika Hokusai (1760–1849): "Kajikazawa in Kai Province" from the Series Thirty-Six Views of Mount Fuji. This planner cover comes in two sizes.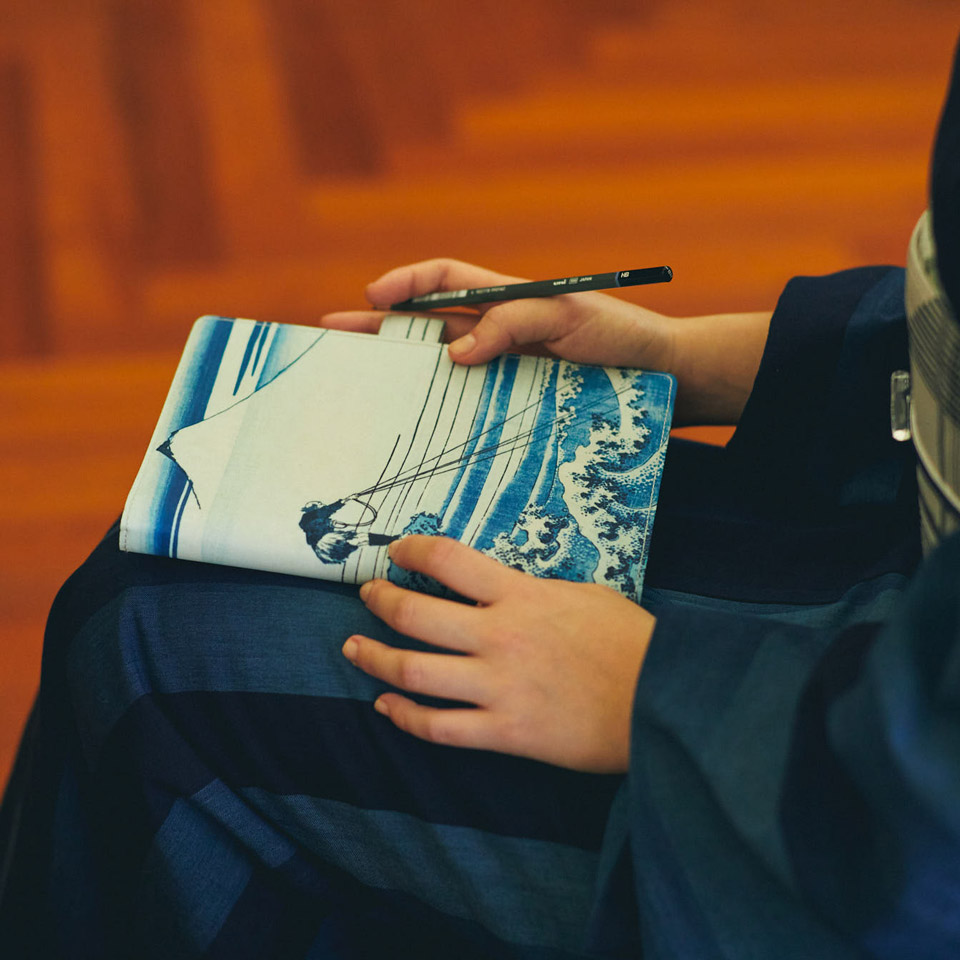 The other product, the weekly planner (named the "Weeks" type), features motifs based on TNM's iconic archaeological objects, including the haniwa tomb sculpture Warrior in Keikō Armor (National Treasure) and Clay Figurine (Dogū) with an Owl-Like Face (Important Cultural Property).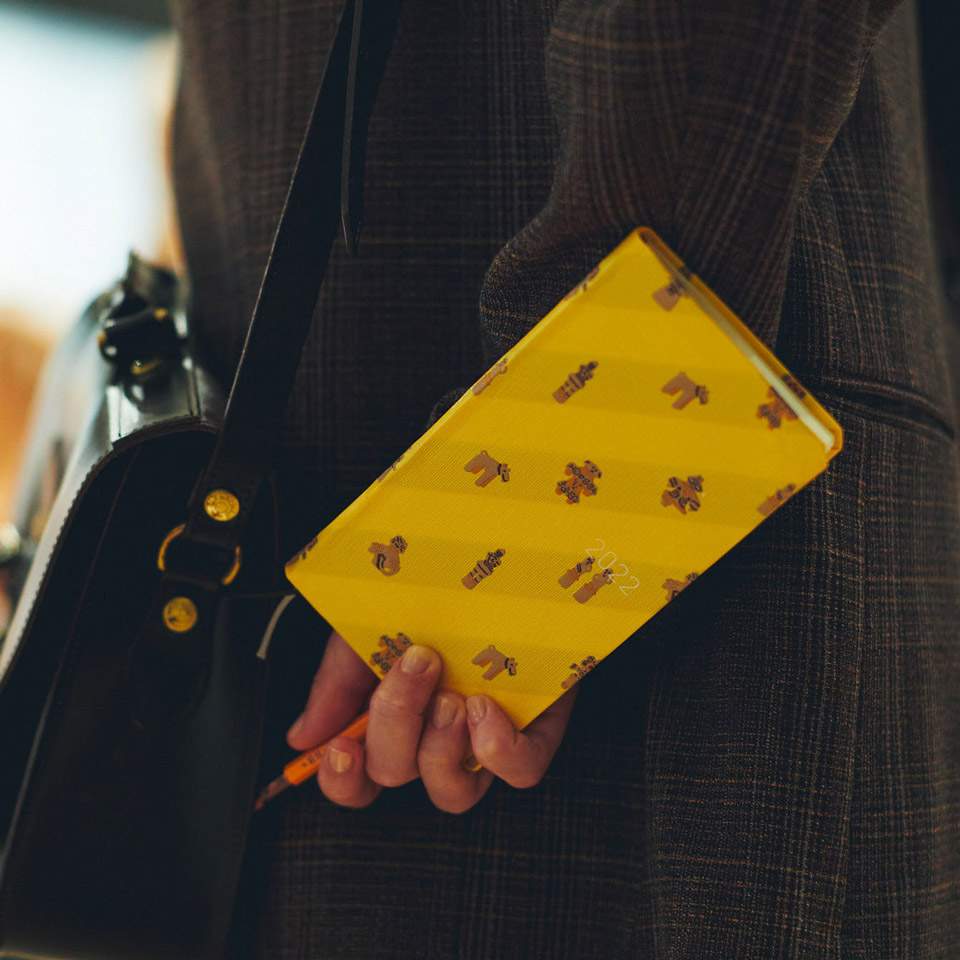 It's a planner you'd want to use to jot down TNM's exhibition schedules and your impressions of TNM collections.
Here is information on some of the works featured in these products:
You might find something interesting by comparing the actual works and the designs of the products.
See the Hobonichi Techo official website for details about the products.
During our 150th anniversary year and beyond we will continue collaborating with various companies to produce exciting products featuring cultural properties in our museum collection. Stay tuned!