Opening of the renovated Museum Garden on April 1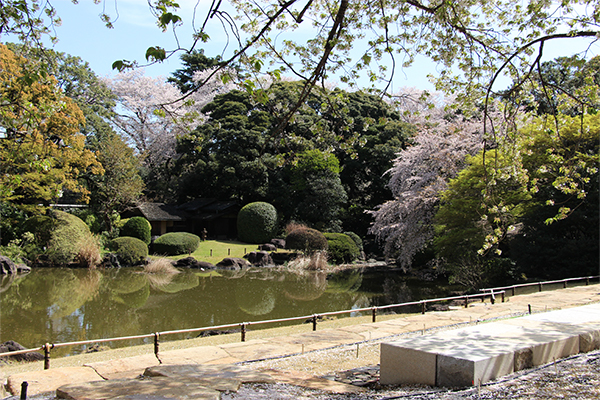 The Museum Garden on the northern side of the Japanese gallery will reopen on April 1, 2021. The gallery had been closed for maintenance work for a long time and was only partially opened on March 16. The newly renovated garden is easier to walk through with newly paved paths. The trees have also been trimmed to make the garden brighter. The garden is open all year round, so please enjoy strolling around and looking at the seasonal flowers and plants.
■10:00 a.m.–4:00 p.m.
*Please note that the area may be closed or restricted due to bad weather or maintenance.
*The teahouses cannot be entered.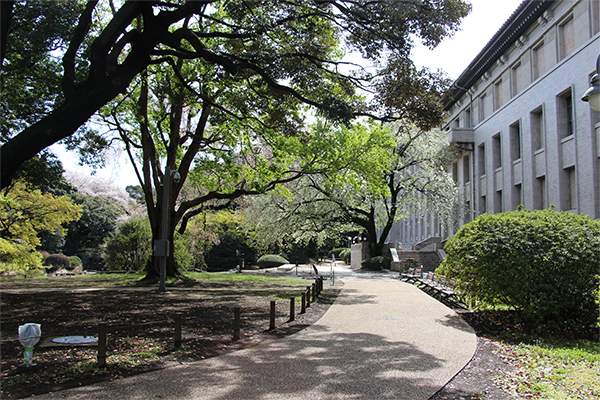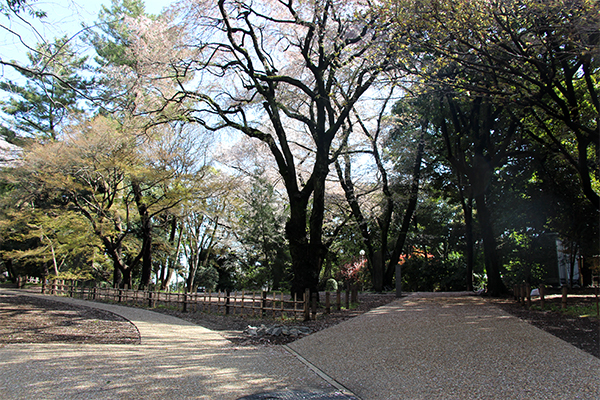 Materials matching the garden landscape were used to create the newly paved paths.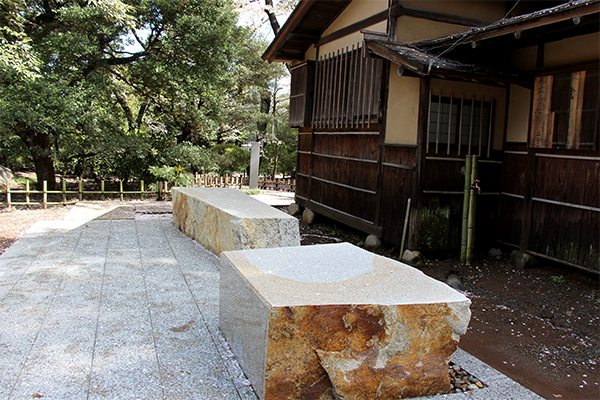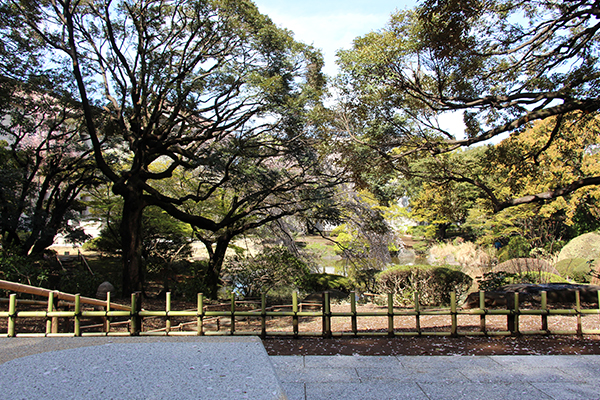 New seats made of stone have been placed outside the Shunsōro Tea House.
Please sit here and enjoy the view.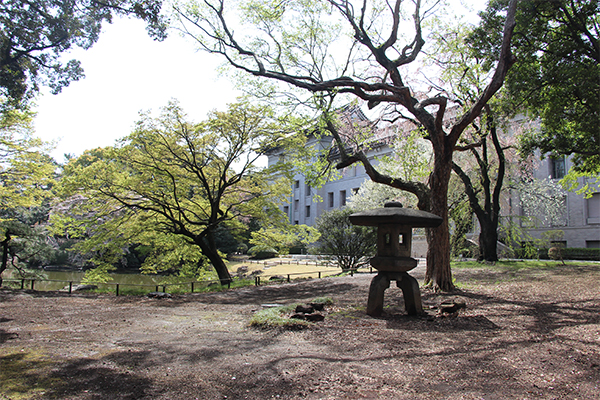 The garden view has greatly improved.