November 17, 2007 (Sat)Hyokeikan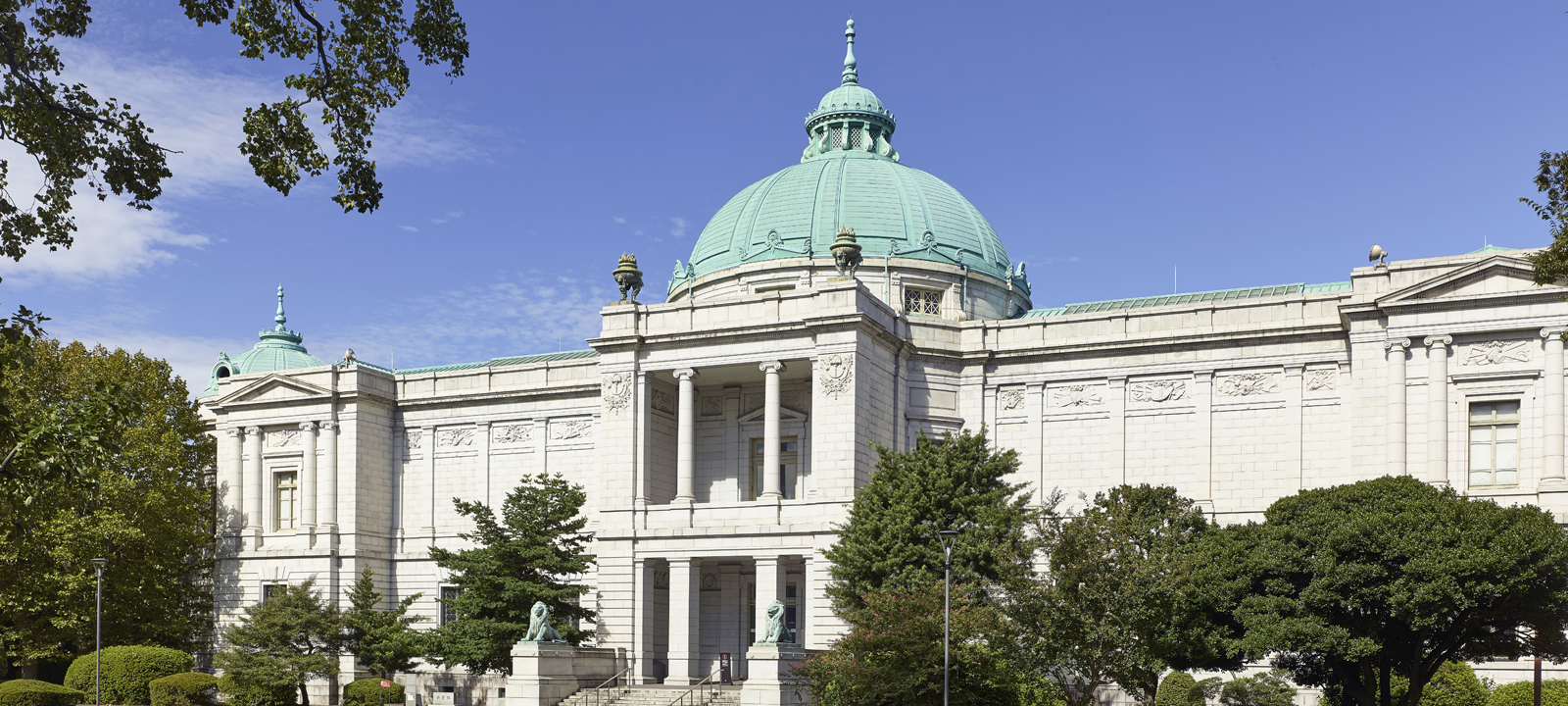 Built in honor of the wedding of the Taisho crown prince, the name of this building means "to express congratulations." It has been designated an Important Cultural Property as a representative example of Western style architecture of the late Meiji period (early 20th century).
Education Center
Exploration Room October 2, 2007 (Tue) - February 24, 2008 (Sun)
The models showing the casting process of the Vairocana Buddha were produced in conjunction with the special exhibition "National Treasures of Toshodaiji Temple: Ganjinwajo and Vairocana Buddha" that was held in 2005. These models show the production process in five stages. We hope that visitors learn from these models how this work was made and with what material.

Exploration Room October 2, 2007 (Tue) - June 1, 2008 (Sun)
Perhaps as a child you played with sunlight by reflecting it off of shiny objects, such a mirror, watch face, or metal object onto a wall or ceiling. Spots or patterns on the object were not reflected, which caused shapes or patterns to be visible in the reflection. What if there were no spots or patterns on the surface, but an image was projected in the reflection? Mirrors that were smooth with unadorned surfaces, but caused an image to appear in the reflection, were that were produced in the Edo period (1603-1867).